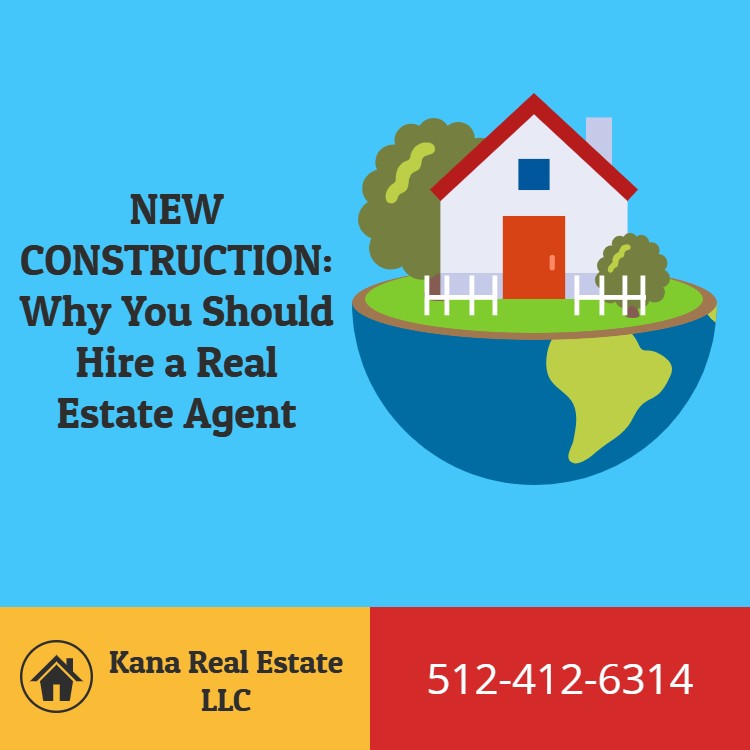 1) Representation- Your agent represents you and not the builder.
2) Decision Making- Assist in making a well informed decision.
3) Is it in Writing- Is everything in writing and is the contract clear?
4) Research Builder- Learn more about the community and the builder.
5) HOA Restrictions- What are the restrictions and bylaws for community?
6) Pre Approved- Help getting pre approved to buy your new home.
7) What's Standard- Discover what is standard and what is an upgrade.
8) Negotiation- Will help with getting creative with negotiations.
9) Home Inspection- Contact and schedule a reputable home inspector.
10) Builder Warranty- Is it backed by the builder or purchased from a third party?